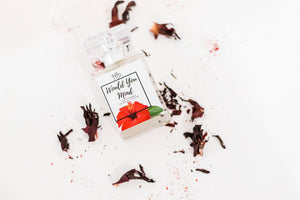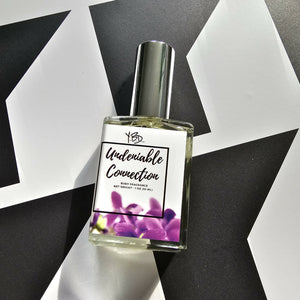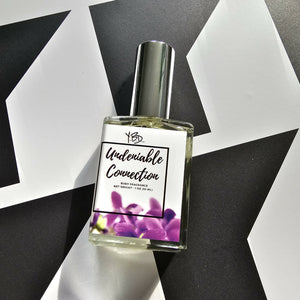 YellowBagDesigns
Women's Body Fragrance
Body fragrance may vary from clear to yellow.
Smell is so intricate in that it could either turn us off or turn us on.  It helps us recall those special memories. Maybe the time you met the love of your life.  Maybe when you had your first kiss while playing in the field of tall grass when life was simply.  Our sense of smell helps trigger those moments we thought we lost forever. With our Women and Men Body Fragrance line, it is sure to grab your attention and those around you and not in a bad way.  The moment that mist hits your neck, wrist or clothes and the scents drifts to your nose, that's the moment that everything changes. Create new memories and/or perhaps remember ones that you thought you lost forever!
As you wear your body fragrance throughout the day, it will react with your body heat. Apply as much as you need and watch heads turn💛.
Bottle measurement: 1 oz  glass Body Fragrance
Goddess***Nag Champa & Pink Orchid
Speaker***Pear & Ginseng
Sweet Surrender***Raspberry & Patchouli 
Touch***Musk & Amber
Would You Mind***Hibiscus & Peach
Undeniable Connection***Bergamot & Violet