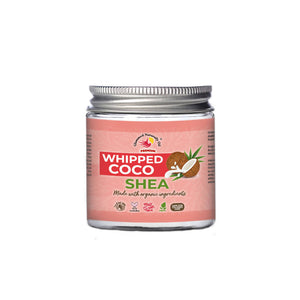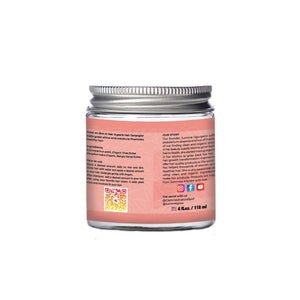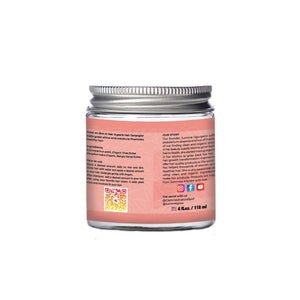 Glammed Naturally Oil
Whipped Coco Shea
Say goodbye to dry and dull-looking hair 
Whipped Coco Shea Butter is made of a 100% organic blend of shea butter and coconut oil. These ingredients may greatly moisturize and strengthen your hair while giving it that shine for healthy looking hair.
Moisturizing is the backbone of healthy & good-looking hair and the Whipped Coco Shea ensures that the hair never runs out of moisture or dries up, making it look frizzy.
This product can be combined with the Glammed Naturally Hair Growth Oil for even better results. 
Because of its rich organic and healthy ingredients, the Whipped Coco Shea can also be used on the skin too; it leaves the skin well hydrated, soft, and very supple. 
The Whipped Coco Shea is also an awesome detangler.
Ingredients:
The ingredients in Whipped Coco Shea include organic:
Coconut oil and organic shea butter, keep hair moisturized for days.
Direction For  Use:
Apply daily directly on hair and work into various sections as required. It penetrates very easily into the hair strands for added strength and shine. 
Our whipped coco shea can be used as a leave-in conditioner after conditioning and shampooing and can be used with the mango shea to twist hair and apply an oil to seal it in. For firmer hold for our twist out please add a little gel. Our whipped coco shea butter can also be used as a body butter apply on the skin right after a shower